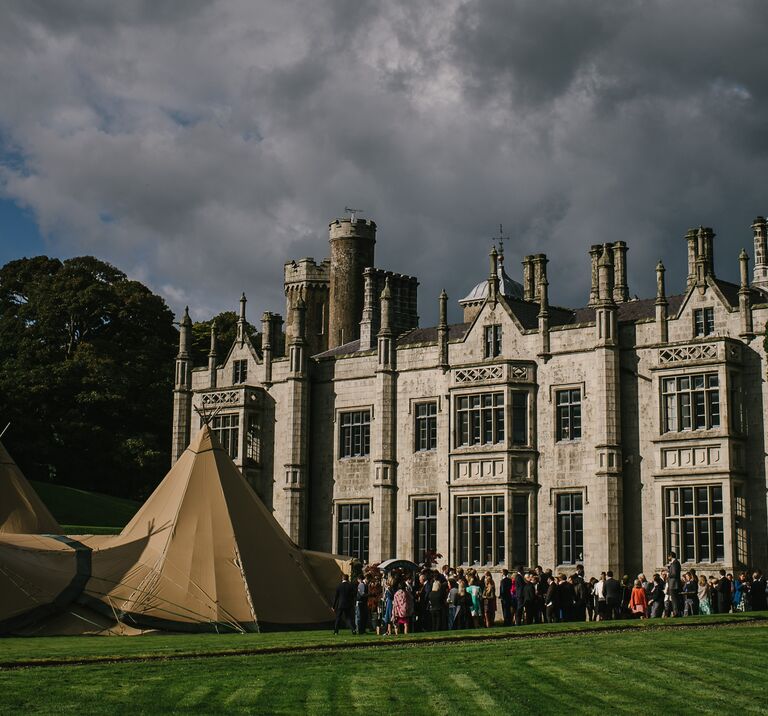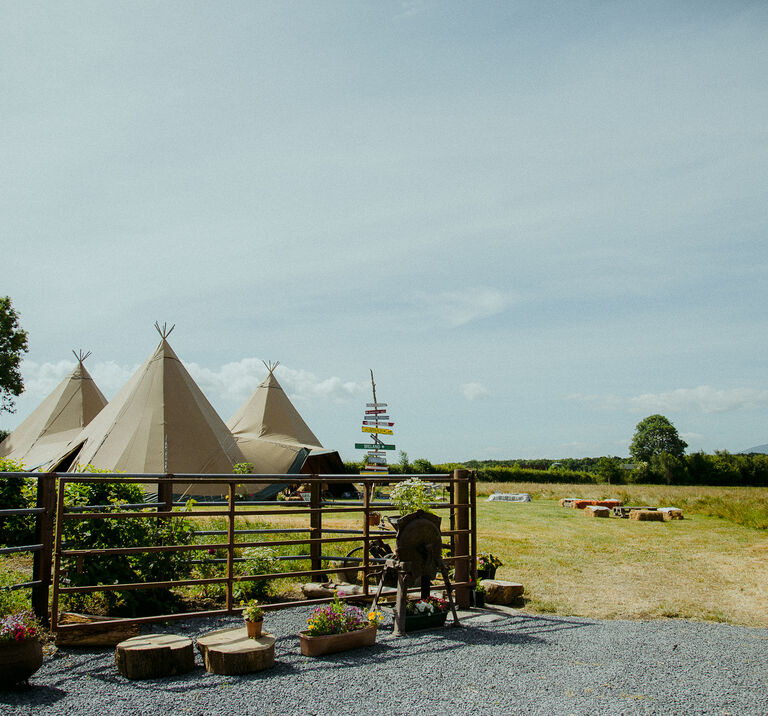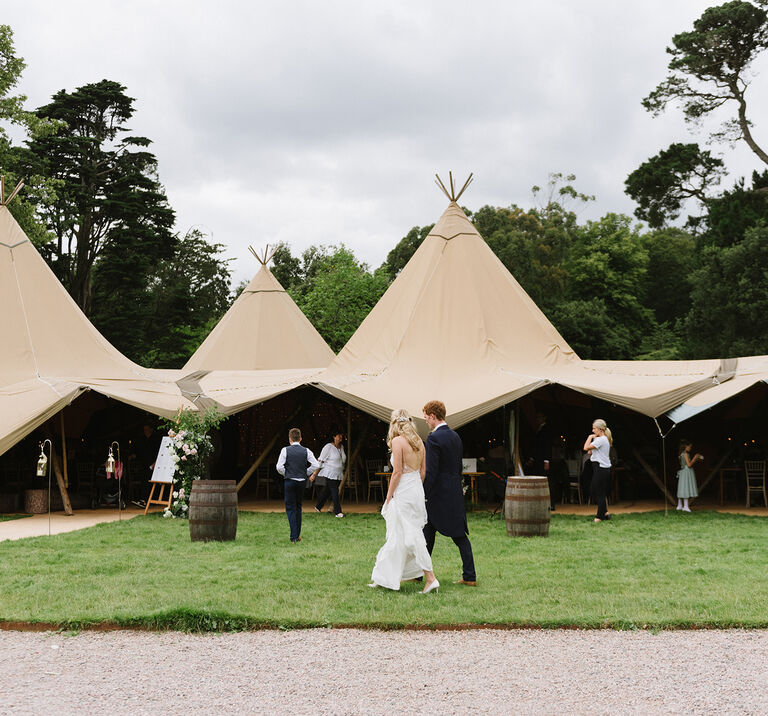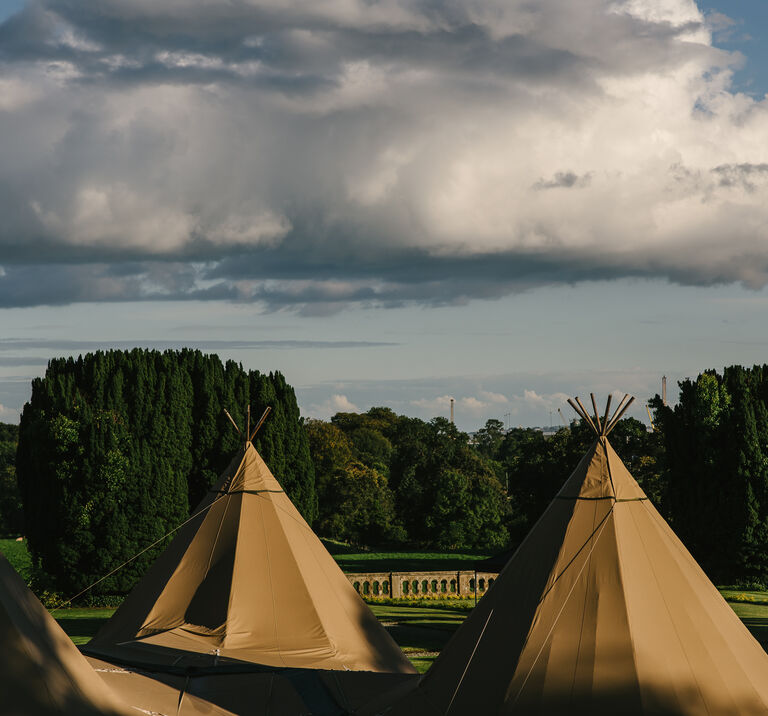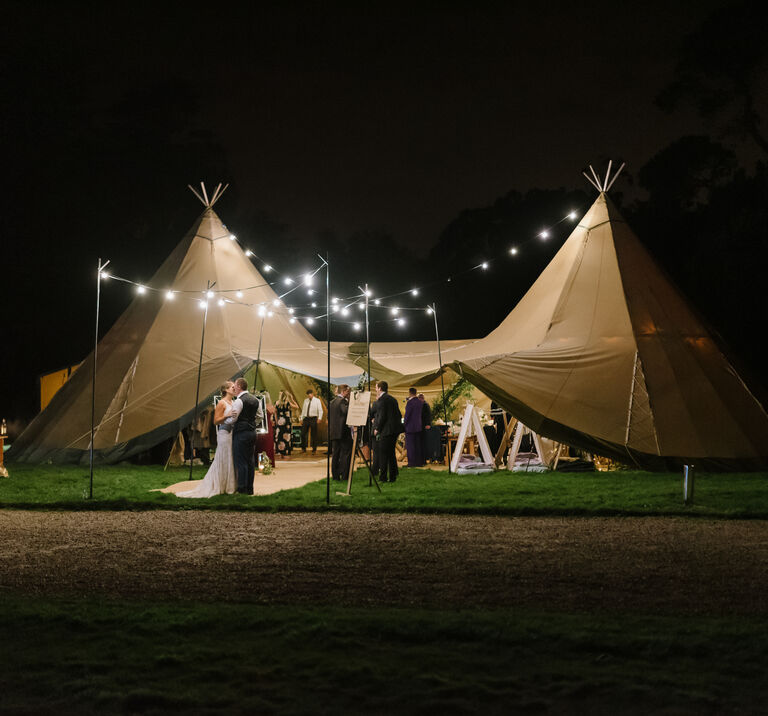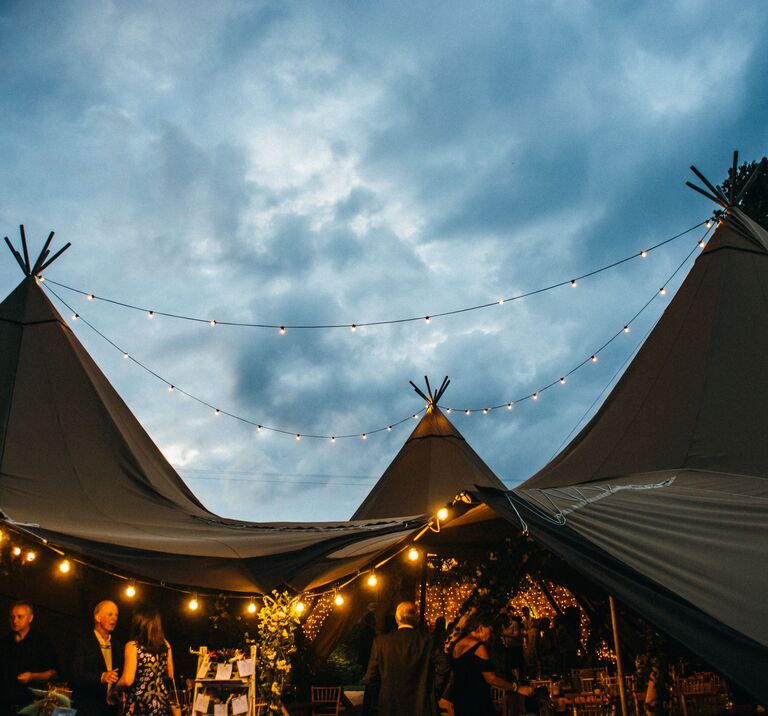 Welcome to Magnakata
Magnificent tents for magic events
Nordic Tipi Event Tents
Welcome to Magnakata
Hire out our extraordinary Nordic Tipis ( or Katas) to help create a spectacularly unique event which will leave an everlasting impression on you and your guests. Whether it is a wedding, party or corporate event our Tipis are atmospheric, charming and above all flexible, we can create Tipi structures to fit any crowd and occasion; large or small. With more than 10 years experience travelling around Ireland setting up our incredible Tipis for special events, we can make your dream event a reality!
Make an enquiry
Weddings
Bringing you all the fun and charm of the outdoors, our Nordic Tipis are the perfect venue to celebrate your special day!
Learn more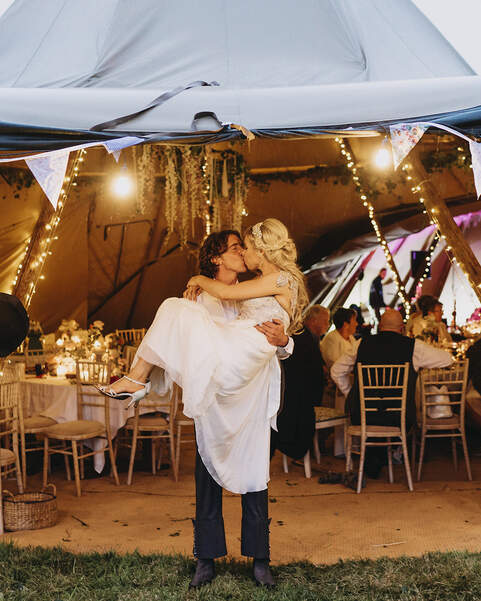 Corporate Events
Our Tipis are perfect for staff parties, team building days, food festivals, company open days and intimate dinner parties. Their unique individuality and atmosphere will have a positive impact on your staff and customers.
Learn more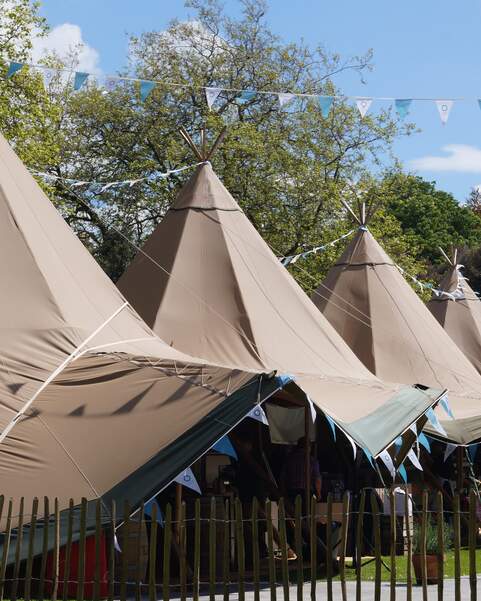 Parties

The the best parties happen in a Tipi! Our Tipis are funky and cosy, bringing the fun to any outdoor party or private event
Learn more