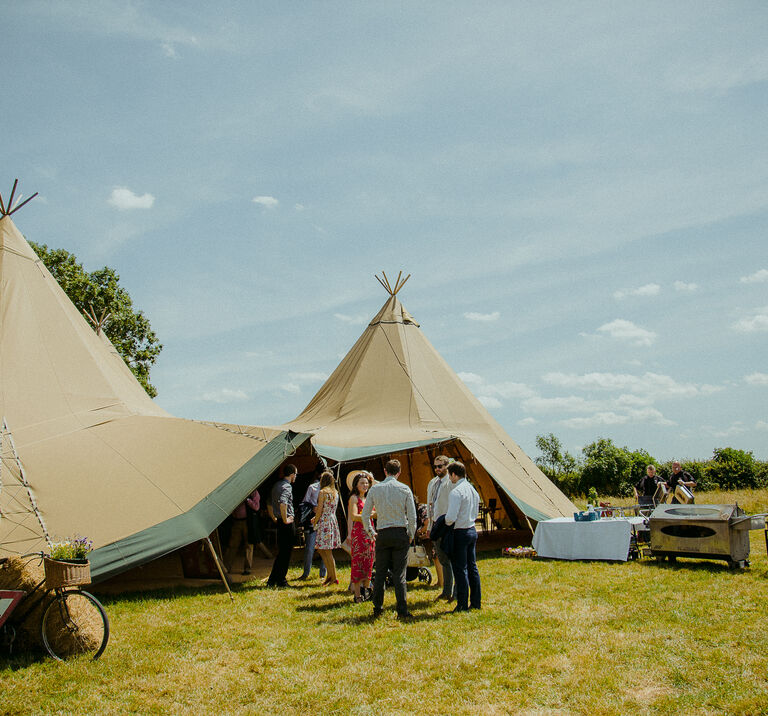 Privacy Policy
WE RESPECT YOUR PRIVACY
OUR PRIVACY & COOKIE POLICY
This privacy policy sets out how Magna Moon Ltd. uses and protects any information that you give Magna Moon Ltd. when you use our websites. Magna Moon Ltd. is committed to ensuring that your privacy is protected. Should we ask you to provide certain information by which you can be identified when using this website, then you can be assured that it will only be used in accordance with this privacy statement. Magna Moon Ltd. may change this policy from time to time by updating this page. You should check this page from time to time to ensure that you are happy with any changes.




WHAT WE COLLECT
We may collect the following information:
o Contact details including name, email, telephone number, shipping and billing address
o Login and account information, including screen name, password and unique user ID
o Payment and credit card information
o Images, photos, videos and any other forms of media
o Personal preferences including your wish list as well as marketing and cookie preferences.
o Usage data includes information on how you use our website, products and services.




WHAT WE DO WITH THE INFORMATION WE GATHER
We require this information to understand your needs and to provide you with a better service, and in particular for the following reasons:
o Internal record keeping.
o We may use the information to improve our products and services.
o We may periodically send marketing emails about new products, special offers or other information which we think you may find interesting using the email address which you have provided.
o We may also use your information to contact you for market research purposes. We may contact you by email, phone or mail. We may use the information to customise the website and our services according to your interests.




SECURITY
We are committed to ensuring that your information is secure. In order to prevent unauthorised access or disclosure, we have put in place suitable physical, electronic and managerial procedures to safeguard and secure the information we collect online.




HOW WE USE COOKIES
A cookie is a small file which asks permission to be placed on your computer's hard drive. Once you agree, the file is added, and the cookie helps analyse web traffic or lets you know when you visit a particular site. Cookies allow web applications to respond to you as an individual. The web application can tailor its operations to your needs, likes and dislikes by gathering and remembering information about your preferences.
We use traffic log cookies to identify which pages are being used. This helps us analyse data about web page traffic and improve our website in order to tailor it to customer needs. We only use this information for statistical analysis purposes and then the data is removed from the system.
Overall, cookies help us provide you with a better website, by enabling us to monitor which pages you find useful and which you do not. A cookie in no way gives us access to your computer or any information about you, other than the data you choose to share with us. You can choose to accept or decline cookies. Most web browsers automatically accept cookies, but you can usually modify your browser setting to decline cookies if you prefer. This may prevent you from taking full advantage of the website.




THIRD PARTY SOURCES OF DATA/DATA SHARING
We also collect from and share data with the following providers:
o Essential Service Providers: Sometimes, other businesses give us data about you which we may need for our legitimate interests of conducting business with you and on occasion they are necessary to perform our contract with you. It usually comprises Financial Data or Transaction Data. This happens when we link through to third party payment providers. They tell us that you have paid for your products and, where relevant and/or necessary they will provide us with your Contact Data and Transaction Data. We also might engage third party contractors to provide us with technical or delivery services that are related to your account with us.
o Professional Advisers and Investors: We may also share your data with professional advisers such as our lawyers and insurers to manage risks and legal claims, and/or as part of our relationship and obligations to our investor organisations. This is in our legitimate interests.
o Group: It is possible we could sell our business to a third party or re-organise our business or become insolvent. In that scenario, our database of customers is one of the biggest parts of that business and so we would need to share it with the third-party buyer and their advisers. This is in the legitimate interests of selling our business. We may also expand our group of companies and in this scenario we may share your data within our group in order to improve our products and services and because of some of our internal support services may be shared across the group. This is in our legitimate interests of cost efficiency and growing our business. Where this occurs, we will post a link to all group companies and their locations in this Privacy Policy and they will use it in the ways set out in this Policy.
o Law Enforcement/Legal Compliance: We will cooperate with all third parties to enforce their intellectual property or other rights. We will also cooperate with law enforcement requests from within or outside your country of residence. This may include disclosing your personal information to government or law enforcement agencies, or private parties, when we have a good faith belief that disclosure is required by law or when we, in our discretion, believe that disclosure is necessary to protect our legal rights, or those of third parties and/or to comply with a judicial proceeding, court order, fraud reduction or legal process served on us. In such cases, we may raise or waive any legal objection or right available to us. These uses of your data are in our legitimate interests of protecting our business security. We may also use your data and share it with the recipients listed in this Privacy Policy for the purpose of complying with our legal obligations.
HOW WE USE YOUR PERSONAL DATA
We will only use your personal data when the law allows us to. Most commonly, we will use your personal data in the following circumstances:
o Where we need to perform the contract we are about to enter into or have entered into with you.
o Where it is necessary for our legitimate interests (or those of a third party) and your interests and fundamental rights do not override those interests.
o Where we need to comply with a legal or regulatory obligation.
o Generally we do not rely on consent as a legal basis for processing your personal data other than in relation to sending third party direct marketing communications to you via email or text message. You have the right to withdraw consent to marketing at any time.
LINKS TO OTHER WEBSITES
Our website may contain links to other websites of interest. However, once you have used these links to leave our site, you should note that we do not have any control over that other website. Therefore, we cannot be responsible for the protection and privacy of any information which you provide whilst visiting such sites and such sites are not governed by this privacy statement. You should exercise caution and look at the privacy statement applicable to the website in question.




CONTROLLING YOUR PERSONAL INFORMATION
You may choose to restrict the collection or use of your personal information in the following ways:
o Whenever you are asked to fill in a form on the website, look for the box that you can click to indicate that you do not want the information to be used by anybody for direct marketing purposes.
o If you have previously agreed to us using your personal information for direct marketing purposes, you may change your mind at any time by writing to or emailing us tipis@magnakata.com
You may request details of personal information which we hold about you under the Data Protection Act 1998. If you would like a copy of the information held on you please write to Data Protection Officer, Magna Moon Ltd. Finnebrogue Woods 26 Killyleagh Road. Downpatrick Co Down BT30 9BL.
If you believe that any information we are holding on you is incorrect or incomplete, please write to or email us as soon as possible, at the above address. We will promptly correct any information found to be incorrect.




MARKETING
We may use your Identity, Contact, Technical, Usage and Profile Data to form a view on what we think you may want or need, or what may be of interest to you. This is how we decide which products, services and offers may be relevant for you. We only use the data you provide to us directly for this purpose along with the Aggregated Data provided to us by our analytics partners and we do not track what other websites you may visit after visiting our site, though in common with most websites, we may register the site which referred you to our site (e.g. a search engine).
We strive to provide you with choices regarding certain personal data uses, particularly around marketing and advertising.
We generally only send electronic marketing – such as email marketing – to people who have previously ordered similar products or services from us and this is in our legitimate interests. We will always offer a way out of receiving this marketing when you first purchase our products and in every marketing communication afterwards. We may on occasion send out postal marketing for the purpose of growing our sales which is in our legitimate interests and in this scenario, we will rely on you to let us know if you do not want to receive this by opting out of marketing (see Opting out below).
Where you have not previously ordered or booked with us but have registered your details with us (for example by entering a competition or signing up for a newsletter), we will only send you marketing communications if you opted into receiving marketing at the time and so given us your express consent (which you may withdraw at any time – see Opting out below).




OPTING OUT
You can ask us to stop sending you marketing messages at any time by logging into your account and adjusting your marketing preferences, by following the opt-out links on any marketing message sent to you or by contacting us at any time.
Where you opt out of receiving these marketing messages, this will not apply to personal data provided to us as a result of a product/service purchase, or related correspondence, and we will continue to process such data in accordance with this Privacy Policy and only ever as permitted by law.




HOW LONG DO WE KEEP YOUR DATA?
We only keep your data for as long as is necessary for the purpose it was collected. After that period, your data is deleted or anonymised and for example aggregated with other data to be used for business planning and analysis.
For instance, if you placed an order or booked a service with us, we keep your details for 7 years and after that it is anonymised.